mit Lara Adrian, Donna Grant, Laura Wright und Alexandra Ivy
Surrender to sinful pleasures and forbidden passions with Masters of Seduction, the sizzling new paranormal romance novella series from New York Times and internationally bestselling authors Lara Adrian, Donna Grant, Laura Wright and Alexandra Ivy.
Masters of Seduction: Books 1-4 (Volume 1)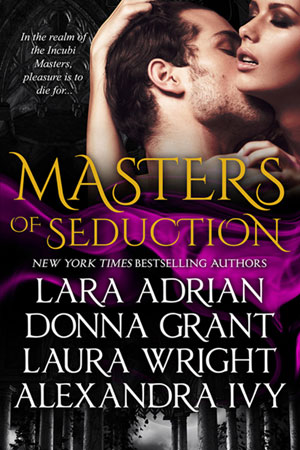 Masters of Seduction: Atemlose Nacht Band 1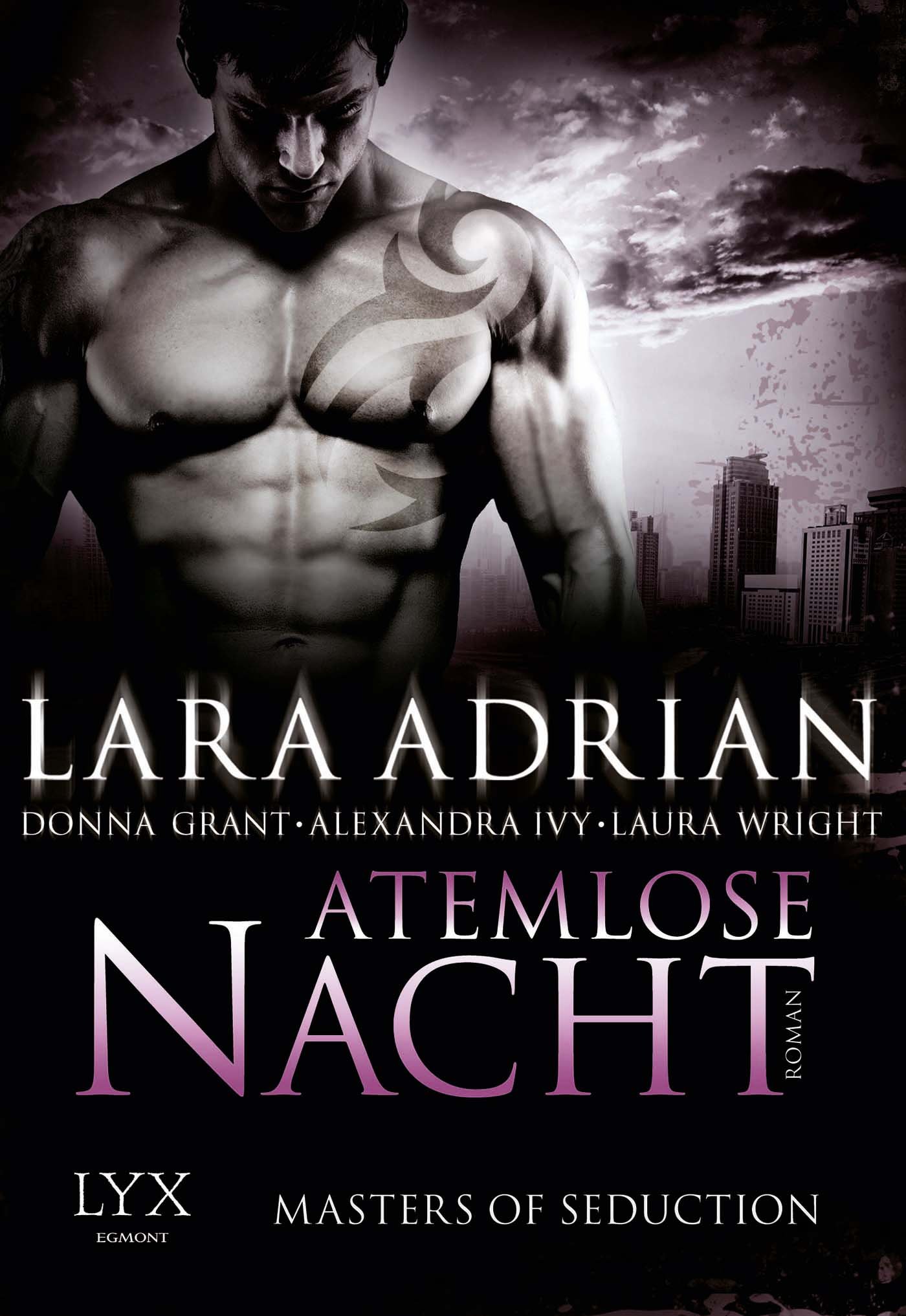 Vier Novellen von vier der besten Autorinnen der Romantic Fantasy entführen ins sinnliche Reich der Inkubi und Nephilim. Der Inkubus Devlin Gravori beschuldigt die Nephilim, seinen Bruder ermordet zu haben. Um sich zu rächen, nimmt er die schöne Nephilimkriegerin Nahiri als Geisel. Zwischen Devlin und Nahiri entwickelt sich schon bald eine Leidenschaft, der beide nicht widerstehen können. Doch auf der Suche nach dem Mörder von Devlins Bruder kommen sie einer Verschwörung auf die Spur, die weitreichender ist, als sie vermutet haben.
MERCILESS: House of Gravori
by Lara Adrian
Seeking vengeance for the murder of his brother, Incubus Master Devlin Gravori demands justice from the high court of the Nephilim. But fury and retribution are no match for the consuming desire he feels for Nahiri, the beautiful Nephilim warrior he claims as his hostage.
SOULLESS: House of Romerac
by Donna Grant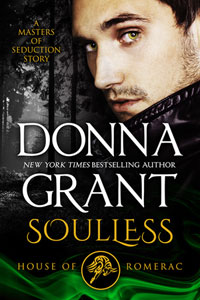 Incubus Master Canaan Romerac is focused solely on revenge against those who betrayed him and put him in the Oubliette for five hundred years. That is until he sets eyes on Rayna. Can the beautiful Nephilim heal Canaan's wounded soul before it's too late?
SHAMELESS: House of Vipera
by Laura Wright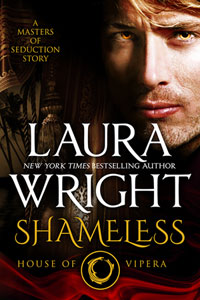 Sexy Incubus Master Scarus Vipera has grown weak, and the only thing that will strengthen him again is Rosamund, the power-rich female of the Harem. But the mysterious Nephilim is determined to leave the Harem untouched, her heart intact.
RUTHLESS: House of Xanthe
by Alexandra Ivy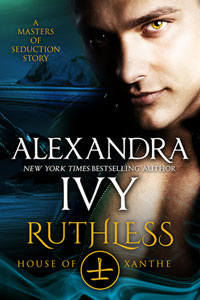 Jian, Master of the House Xanthe, has devoted his life to returning his family to their former prominence. When he's offered a contract to hunt down the missing Sovereign, he's eager to accept. The last thing he expects is to encounter a stunningly beautiful angel who stirs more than his lust.
(Quelle:laraadrian.com)
(Quelle:amazon.de)